Publisert: 04.09.23
Maritime Trainee - DOF
We're in search of two Maritime Trainees to join DOF in the upcoming Autumn of 2024. We offer a structured, well established 18-month Trainee program in cooperation with the Norwegian Shipowners Association. If you are a curious and forward-thinking masters graduate who would like to work closely with people from different parts of the world, we highly encourage you to submit an application!
Within the Maritime Trainee program, we are on the lookout for two prospective Trainees.
The first will be closely involved with the Chartering and Commercial department, and we are particularly interested in candidates holding a degree in Industrial Economics or a related field.
The second Trainee will be integrated into the Finance and Commercial department, and for this role, we are seeking candidates with a background in Finance. Throughout the duration of the program, you will gain comprehensive exposure to all facets of our maritime operations. Your journey will encompass various stages of subsea projects, spanning from the initial tendering process to offshore delivery and marine technology.
DOF embodies an expedition of growth and transformation, reflecting the legacy of our founders. This distinction makes DOF an exceptionally stimulating environment to be a part of. The combination of DOF's size and unity cultivates a secure arena for the exploration of ideas, the continuous pursuit of engineering solutions, and the integration of insights from diverse individuals.
Requirements
University degree in Finance, Engineering, Industrial Economics, Technology Management or similar
0-2 years of professional experience
Maritime industry knowledge or interest
Interest in strategy, and how to apply new technology to improve business
Fluent in English
Who we are
At DOF what we do is as important as the way we do business – our operations are safe, legal and ethical, everywhere we do business. The DOF team treat each other and our surroundings with RESPECT, INTEGRITY and strive for EXCELLENCE in all we do. All our employees are expected to have a drive for results and solve problems, but not without showing integrity and focusing on communication along the way.
With a multi-national workforce of around 3,800 personnel, DOF is an international group of companies which owns and operates a fleet of modern offshore/subsea vessels, with an engineering capacity to service both the offshore and subsea market. With more than 40 years in the offshore business, the DOF group has a strong position in terms of experience, innovation, product range, technology, and capacity.
DOFs core activities are vessel ownership,vessel management, project management, engineering, vessel operations, survey, remote intervention, and diving operations. DOF offers a full spectrum of top-quality offshore services to facilitate an ever-growing and demanding energy industry.
The company's main operation centers and business units are located in Norway, UK, USA, Singapore, Brazil, Argentina, Canada, Angola, and Australia.
Click here to meet our people!
Office location is Marineholmen, Bergen. (This position will require occasional travel between Storebø/Bergen office).
Application due date: Monday 25.09.2023
---
Om Maritime Trainee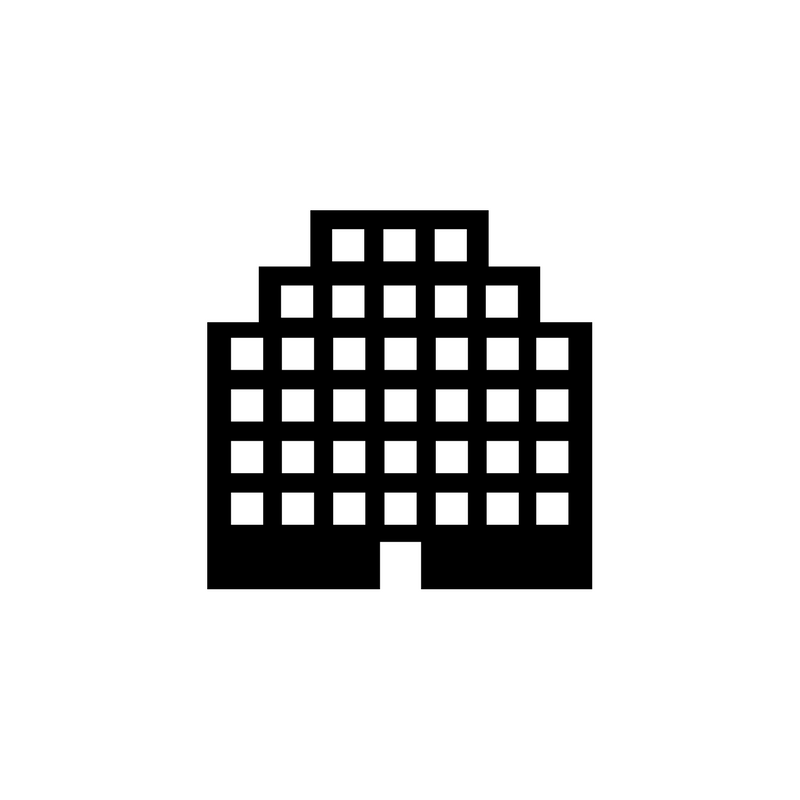 Profil