Publisert: 04.09.23
Commercial Trainee - BW LNG
Commercial Trainee
About BW LNG
BW LNG is a leading developer, owner and operator of floating gas infrastructure solutions. Our Shipping unit brings LNG to where it is needed, and our Gas Solutions unit develops, owns and operates floating gas infrastructure.
A global company with over four decades of experience in gas solutions, with more than 30 LNG carriers and Floating Storage, and Regasification Units, we strive to be a long-term partner for sustainable growth and competitive solutions towards a low-carbon society. BW LNG has offices in Oslo, Singapore, Houston, Rio, Beijing, Mumbai and Manila.
BW LNG is an affiliate of BW Group, a leading global maritime company involved in shipping, floating infrastructure, deep-water oil & gas production, and new sustainable technologies. Founded in 1955 by Sir YK Pao, BW controls a fleet of over 490 vessels transporting oil, gas and dry commodities, with its 200 LNG and LPG ship constituting the largest gas fleet in the world. In the renewables space, the group has investments in solar, wind, batteries, biofuels and water treatment.
For more information on BW LNG, please visit: https://bw-group.com/our-business/bw-lng/
Are you ready to make an impact?
What drives us is our mission to deliver energy for the world today, and to find solutions for tomorrow. If you want to make lives better around the world by providing access to energy, while working on sustainability and decarbonization, we'd like to hear from you. Working at BW you will feel the pulse of the world each day. If something happens in the world, we feel it, and you can play your part by anticipating and responding to it. Our high-performing teams are drawn to BW by the global nature of our work and the satisfaction of working with collaborative people who inspire each other to deliver exceptional results.
In order to support our vision to be Best on Water, BW is looking for a highly motivated trainees that can assist in developing our technical operation together with our world-class technical gas team. We are seeking a trainee with a marine technical background and with the mindset of tomorrow who will influence the efficiency and the way we work. Our trainee has profound knowledge and a passion for marine technical solutions and together with a team will influence our work processes with emerging technologies. Upon successful completion of the trainee period, there are potential opportunities for assignments within one of the technical segments in the BW Group, depending on the candidate's preference and the organisation's needs.
Our trainees will be a part of one of the leading management program in Norway, Maritime Trainee, which is organized for the industry by the Norwegian Shipowner's Association (Rederiforbundet). The program lasts for 18 months and combines working in a world leading maritime company with an academic program with five modules planned to take place in Norway, Singapore and London. This program gives you an outstanding way to start your career. In BW, the trainee will spend time across various departments and get exposed to commercial, financial, legal and technical challenges. There is potential for spending parts of the trainee period in Singapore and to join one of our LNG carriers for a shorter sailing period. The trainee rotations are built up around our projects at the time. It gives us the possibility to customize the rotations to give our trainee the most valuable experiences from different parts of our projects and organization.
Potential responsibilities and experiences:
Be a key team member in the business development team in BW LNG, participating in deals from origination to execution and on to contract management.
Commercial operation of our vessels, communicating, coordinating and planning with key stakeholders, captains and charterers.
Conduct market research and analysis on the LNG shipping and FSRU sectors.
Participating in developing our fleet towards regulations and emission reduction goals, involving collaborating with internal and external stakeholders.
Build and maintain project and financial models.
Prepare commercial proposals and other related materials for charterers and executive management.
Gain hands-on experience into day-today ship operations and understand problem-solving challenges by briefly sailing aboard our vessels.
Qualifications:
MBA or Masters degree within Shipping, Finance, Business Management, Economics, Industrial Economics, Engineering or equivalent degree.
Excellent command of written and spoken English.
Strong Excel and PowerPoint skills.
Personal qualifications:
High motivation and drive with a flexible attitude.
Strong commercial acumen and understanding of market dynamics.
Structured and well-organised.
Proven ability to work independently, but with solid teamwork skills.
Strong analytical and reasoning ability.
Excellent interpersonal and communication skills, with cultural awareness.
Please submit your application with CV, motivation letter and transcripts (higher education) through our website as soon as possible and no later than 30 September 2023. Relevant candidates will be contacted consecutively.
---
Om Maritime Trainee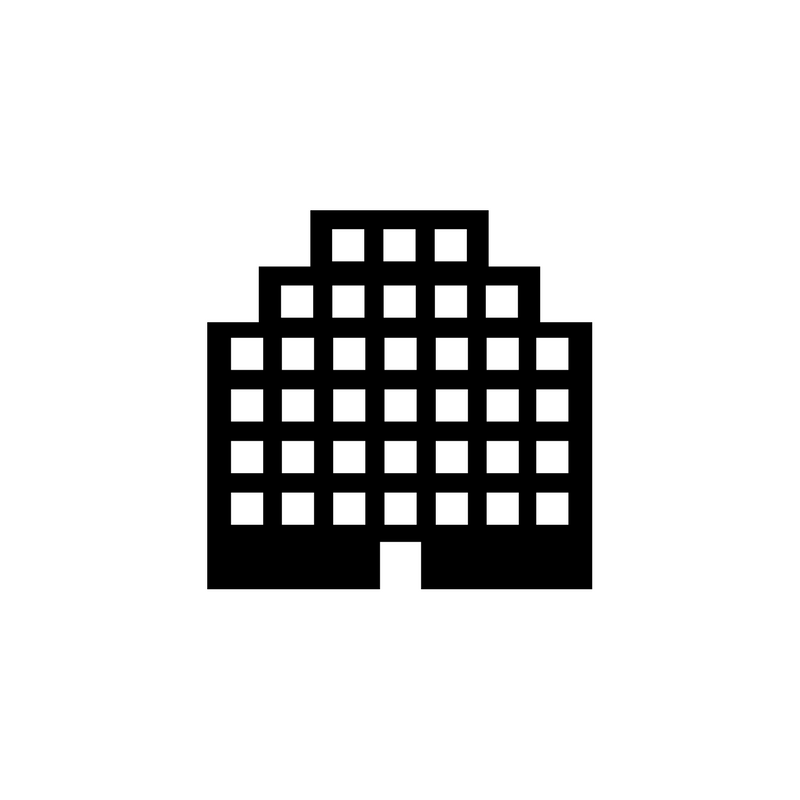 Profil