Publisert: 20.11.11
International Sales Trainee
Are you our next business developer?
We are constantly looking for mega talents We are looking for talents from Sweden, Finland and Norway to take part in our Trainee program. This will be a perfect career opportunity for graduates with the right entrepreneurial spirit and academic background (Master or Bachelor's Degree in relevant field*). The first period, with a duration of 12 weeks, will take place in Lund, Sweden (lodging will be provided). Training sessions will be mixed with casework and following experienced colleagues in their work. Applicants must be fluent in Swedish or Norwegian. * BA, Computer Science, Engineering The positions to fill are Salestrainee (Stockholm, Gothenburg, Lund and Oslo) You will be thoroughly trained in our products, salesmanship, presentation technique and negotiating skills. After the trainee period you will sell, implement and train customers in our CRM software products.
About us:
We are a Swedish supplier with more than fifteen years of experience from software and services for Customer Care, Sales Management and Customer Support. We have offices in Lund, Stockholm, Gothenburg, Oslo and Helsinki. The corporate value set has followed us through our growth. Our staff is bright, humble, honest and act out of a customer centric and collegial perspective. More than 5 000 companies have chosen CRM systems (LIME Easy, LIME Pro or ONE) from Lundalogik over the years. We have managed a rapid growth of an average of 25 % per year while maintaining a high profitability. Lundalogik employs 90 people. About 85 % carry a Masters Degree and 95 % have some sort of academic background. Flaunt and swagger When most IT companies endured some rough years between 2000 and 2004, Lundalogik was ranked as one of Sweden's most successful growing companies by the leading business news paper Dagens Industri. We are also a 'Super Company', satisfying all criteria's set by Veckans Affärer (another business news paper in Sweden). Dun & Bradstreet has labeled us the highest credit rating AAA since many years back. Finally we are on Ahrens list of Swedens fastest growing companies.
What we look for in you
Business savvy A strong interest in technology and IT Smart and getting things done Hates to lose A wish to work and learn from the best High EQ Despite all this; humble with a twinkle in your eye… Your application Apply now! Positions will be filled ASAP. You can apply in Swedish or Norwegian. Mail:
[email protected]
---
Om Lundalogik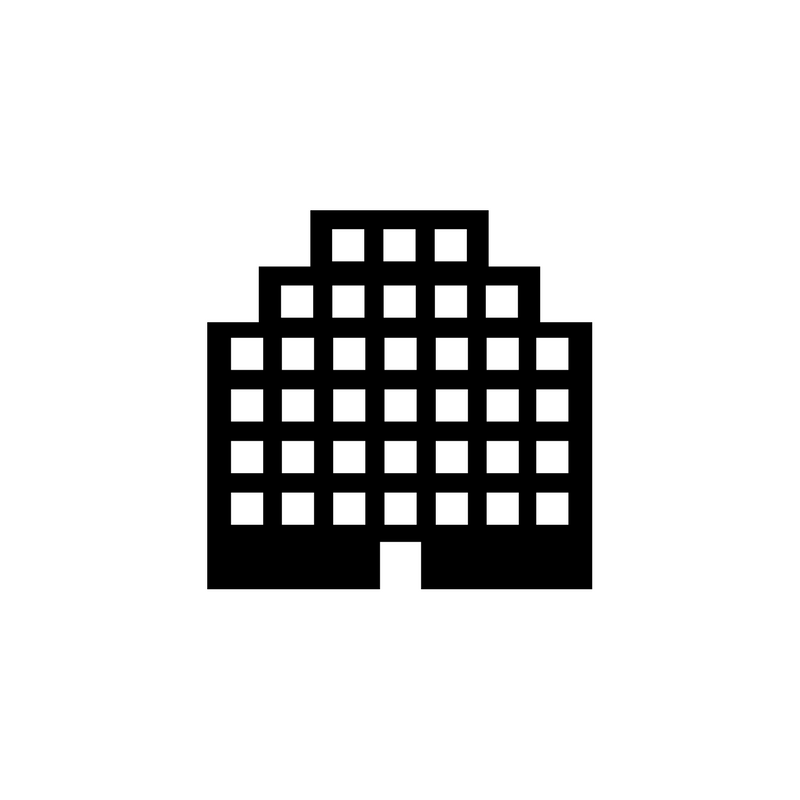 Profil
CRM ekspert med glimt i øyet!

Lundalogik ble grunnlagt i 1990 i Lund, Sverige. Vi er 140 medarbeidere og sammen utgjør vi hjertet i et foretak som har utviklet seg til en av Nordens ledende CRM-leverandører. Besøk kontorene våre i Norge, Sverige, Finland eller Danmark.