Publisert: 23.05.17
CFO – part time
MazeMap is a global provider of indoor map and navigation services. We are a 4 year old start-up from NTNU with offices in Trondheim, Palo Alto, Melbourne, London and Odessa. We utilize machine learning to provide indoor maps and way finding services, and aim to be the first provider fully automating the process of creating indoor maps. As of today we help close to 300.000 users per month across 13 countries.
We are looking for a fast-learning individual with minimum 3 years of relevant education to join our team as a part time CFO. This is a unique possibility to get first-hand experience working as a CFO. You'll oversee the economics of the company, work directly with the company's management and report to the CEO. A perfect position for an ambitious and hardworking individual studying economics, technology and management.
Responsibilities will include:
Preparing and reporting economics to the board of directors, including attending board meetings when requested
Report all financials vs budget for management and perform cost control
Perform all invoicing of customers and follow-up for payments
Follow-up and aid on all financial transactions including performing supplier registration at customers purchasing departments
Budgeting
Oversee the accountant (outsourced)
Your qualifications:
Excellent at both oral and written communication
A fast-learning individual
Education with economics and financial management (current or past)
Technical understanding
The role will be a part time position (25-30 %), and would require minimum one working day at MazeMap's offices (Solsiden Trondheim). Working language will be a combination of English and Norwegian. We want to fill this position from august 2017 or earlier depending on your availability.
MazeMap has a goal of gender balance and we'd therefore highly encourage female candidates to apply.
To apply, send a motivation letter expressing your motivation and relevant experience as well as your CV and academic results to [email protected] by June 5th.
For questions feel free to contact CEO Thomas Jelle at + 47 40 20 42 79.
---
Om MazeMap AS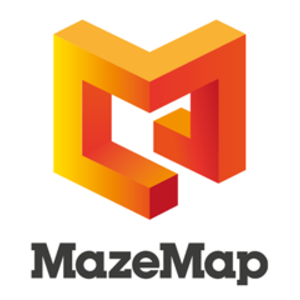 Profil
MazeMap provides digital wayfinding services and an indoor map platform, designed for large building complexes, such as universities, hospitals and large corporate office spaces.