Publisert: 04.09.23
Maritime Trainee 2024 - VARD
VARD is one of the major global designers and shipbuilders of specialized vessels. VARD is aiming to lead the green and technological transition in maritime operations and offer you a trainee positions joining us on our future quest for zero emission ships.
Through our specialized companies, VARD develops power and automation systems, deck handling equipment, and vessel accommodation solutions, and provides design and engineering services to the global maritime industry. Together with our shareholder Fincantieri S.p.A. Italy, we have unique strengths and competitive advantages.
We offer you to be a part of our innovative team consisting of highly skilled and enthusiastic employees where our core values empower us and drive us forward. As a trainee in VARD you will gain hands-on experience and the opportunity to develop your knowledge and experience in a global environment. In cooperation with the Norwegian Shipowners association, we offer a well-established 18-month Trainee program starting in August 2024, where you get to combine hands-on working with five academic modules hosted in Norway, Singapore and London. More information can be found at the website https://www.maritimetrainee.no/ .
VARD works systematically for inclusion and diversity and encourage everyone to apply.
Applications will be processed consecutively. If you want to know more, please contact us or visit our stands at NTNU Ålesund 14.september and NTNU Trondheim 19.october. We are also hosting Company presentations together with the Maritime Trainee Program in Trondheim on the 20.september and 20.october.
Duties and responsibilities
In order to gain a broad experience within the organization, the trainee go through a program within 3 of our Business areas, e.g.:
Design and Engineering
Planning and Project execution
Ship Building Production
Innovation and Technology development
Qualifications
We are preferably looking for MSc graduates or newly graduated MSc within the fields of:
Engineering
Industrial Economics
Technology Management
Other similar professions for the Maritime Industry
Fluent English-skills is a demand.
Personal qualities
It is important that the trainee shows interest to learn and experience the maritime industry.
Other personal qualities are:
Maritime industry knowledge or interest
Flexible, systematic, structured
Prefer a work environment with variety and high speed
Strong analytical and problem-solving skills
Good communications skills and the ability to work well in teams
Identify yourself with the VARD values Craftmanship, Salesmanship and Fellowship
We can offer
We offer participation in the Maritime Trainee program from August 2024, for 18 months
Permanent employment in a VARD company at end of the Trainee Program
Possibility to start in a part time position before the trainee program starts
Internal mentor to support your development
Salary according to the benchmark in the Maritime Trainee Program
VARD Social activities to integrate as part of our OneTeam
Contacts
Kjetil Clementsen
Vice President HR & Organization
Malin Uggedal
HR Business Partner, Headquarter & Vard Design
Silje Vedvik Heiberg
HR Business Partner, Vard Design & Engineering
---
Om Maritime Trainee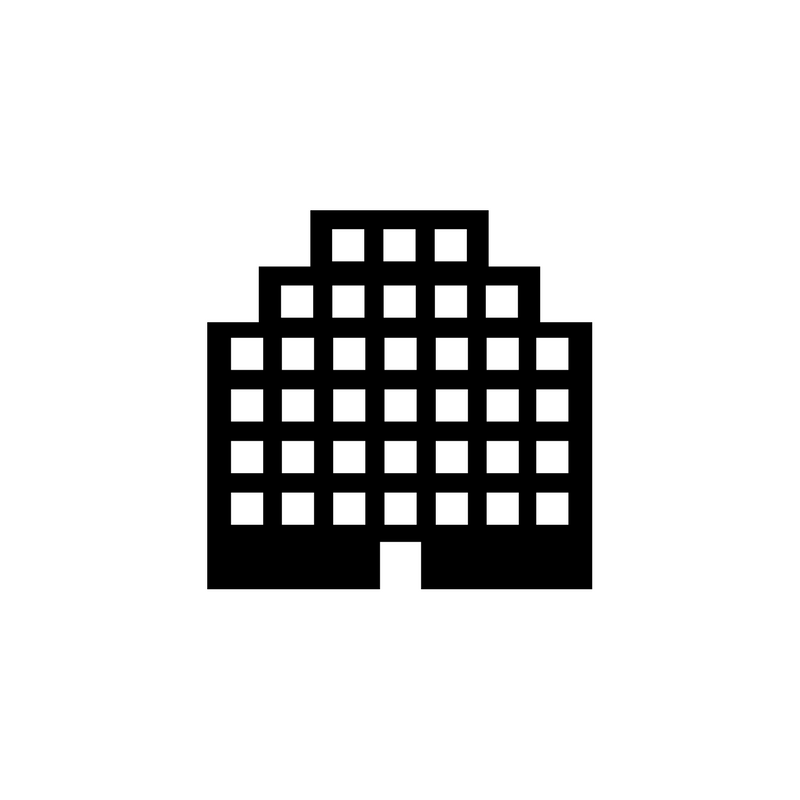 Profil