Publisert: 04.09.23
Maritime Trainee - DNV
Company & Business Area Description
Do you want to launch your career journey in Maritime Advisory? We are looking for Trainees to join our team in 2024!
With almost 12,500 employees operating in over 100 countries, DNV is a leading expert in risk management and assurance. By leveraging our extensive experience and knowledge, we drive safety and sustainable performance forward, set industry benchmarks, and inspire and invent solutions.
Maritime Advisory
Maritime Advisory is a business unit in DNV supporting customers in the maritime industry globally in their efforts to make the right decisions to achieve sustainable operations and profitable results. The unit employs about 300 consultants and engineers. Our offices are located in Høvik near Oslo.
Local Unit & Position Description
The Technical Advisory department in DNV delivers a wide range of consultancy services. We pride ourselves at being world-leading for assessment of:
hydrodynamic loads and their response for a variety of marine structures, including stability assessments.
structural modelling, analysis and verification
noise and vibration analysis and in-field measurements
Our tight team helps to ensure the safety of floating offshore structures and ships from concept studies through operations, conversions and life extensions. We provide advice related to ship conecpts and performance, supporting the required shift in our industry to gradually reduce green house gas emissions and increase digitalisation in the industry. Our services are delivered globally, and we experience a great level of trust from our clients.
We currently seek a trainee that who will rotate in the trainee period and support service deliveries within the following sections:
Noise and Vibration
Structures
Hydrodynamics and Stability
What to expect as a Graduate in Maritime Advisory?
Technical Advisory offers a strong team that delivers project results to client gobally. We need more capacity, and look very much forward to welcoming forward leaning, curious, motivated and eager new colleagues. In addition to delivering services, you will support in business development, rule development and joint industry projects. We develop, maintain and improve many of our production tools, which means that programming is an important skill and task.
In our unit you will work with colleagues across the disciplines and geographies of DNV to develop and deliver projects. You will apply problem-solving skills to develop solutions for our clients. Engineering judgements and practical solutions to problems will be important tasks
Position Qualifications
Who are we looking for?
Technical / Professional Expertise and Qualifications preferred:
We are looking for an Engineer; newly educated or some years of experience
An academic degree corresponding to MSc or equivalent within naval architecture, physics, marine structures, dynamic calculations, programming or similar.
Experience with scripting, programming
Good command of English (written, spoken)
Personal qualities:
Analytical, structured and digital mindset
Good communication skills
Ability to work independently, take initiatives and drive processes
Ability to build good relations with the client
Good team-player
Willingness to travel
If you have any questions regarding the role, please contact: Ellen Olsvik, Head of Department Technical Advisory at +47 90852701
Please apply with a cover letter and transcript of grades included.
The application deadline is 1st October 2023.
Equal Opportunity Statement
DNV is an Equal Opportunity Employer and gives consideration for employment to qualified applicants without regard to gender, religion, race, national or ethnic origin, cultural background, social group, disability, sexual orientation, gender identity, marital status, age or political opinion. Diversity is fundamental to our culture and we invite you to be part of this diversity!
---
Om Maritime Trainee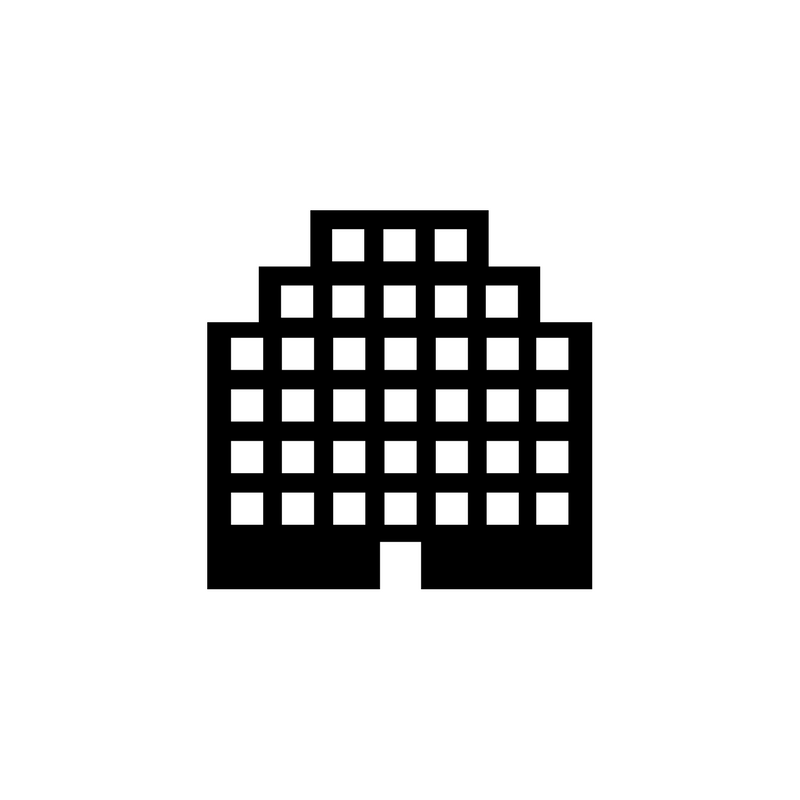 Profil