Publisert: 12.09.23
Hystar Summer Internship 2024
Are you passionate about technology for a greener future? You might be our new summer intern!
We are currently in the process of scaling up our products and technology and are looking for talented summer interns.
Based on a unique patented PEM electrolysers concept, Hystar is currently developing our next-generation PEM electrolysers to accelerate the deployment of large-scale green hydrogen production. Hystar is an innovative, fast growing, high-tech company and maybe you are the next star in the Hystar constellation?


About the Summer Internship Program
You will be apart of a 8 weeks long internship where you will get a real taste of working in a green hydrogen tech company and with technology that is changing the world. We want to provide you with real work experience so that you can create great value for the journey of making the future greener.
We offer a variety of internships and for next summer we are looking for interns in the following departments:
Product Development and Engineering
Technology
Production
Human Resources
Sourcing
Select one or more department(s) you want to be evaluated for in your application.
In the application form you will find more information about the different department and positions.
Follow the link for more information about the internship and how to apply.
---
Om Hystar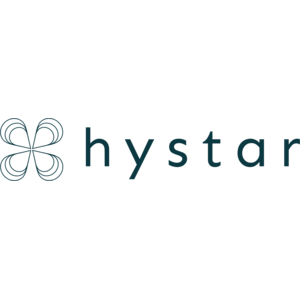 Profil
Hystar specializes in high-performance PEM electrolysers for large-scale green hydrogen production. Our patented technology allows Hystar electrolysers to operate more efficiently and at higher current densities than any other electrolyser technology on the market, giving us a considerable commercial advantage.
Green hydrogen plays a key role in shaping a sustainable energy future. At Hystar, we believe that the full potential of renewables can only be realized by large-scale energy storage and the use of hydrogen in heavy duty transportation, the maritime sector, and industrial processes.
Hystar is an innovative, fast growing, high-tech company, based at Høvik, just outside Oslo, Norway. At Hystar, you will have the opportunity to help shape the future of the company as well as develop your own career.
Powered by Froala Editor